Bounce House Rentals Sanford NC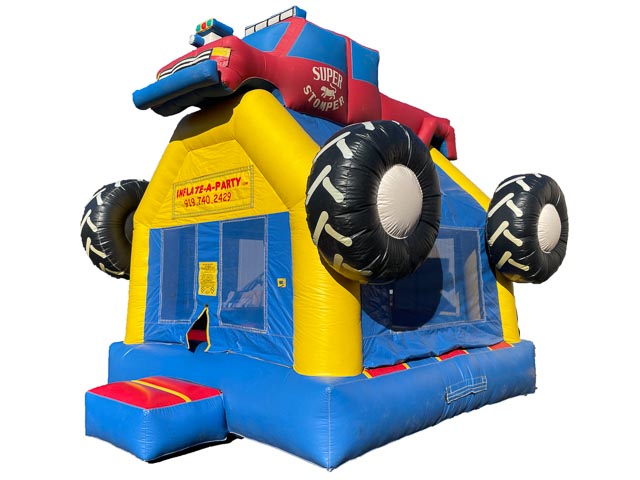 Bounce House
Rentals Sanford
We rent Bounce Houses to Sanford with free setup and delivery.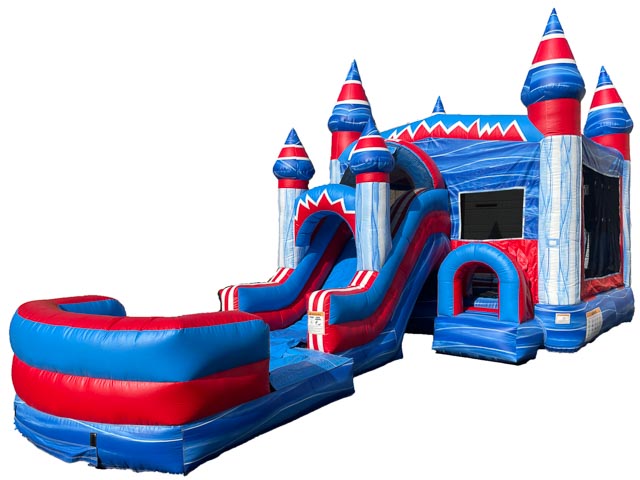 Bounce House and Slide
Rentals Sanford
Bounce House and Slide Rental are one of the most popular rentals in Sanford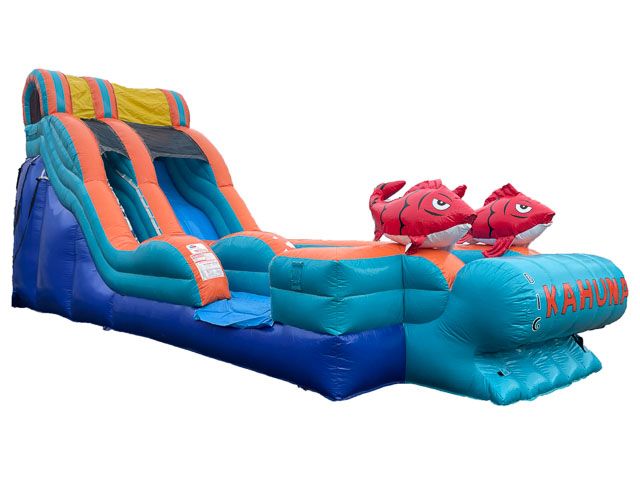 Water Slide
Rentals Sanford
Looking for some inflatable water slide fun? Click below to get started!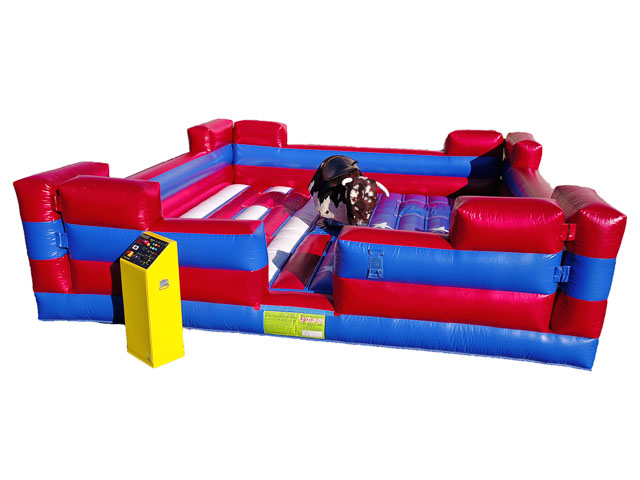 Mechanical Bull
Rental Sanford
A Mechanical Bull is a unique addition to any party. Many photo/video opportunities for young kids to grown adults!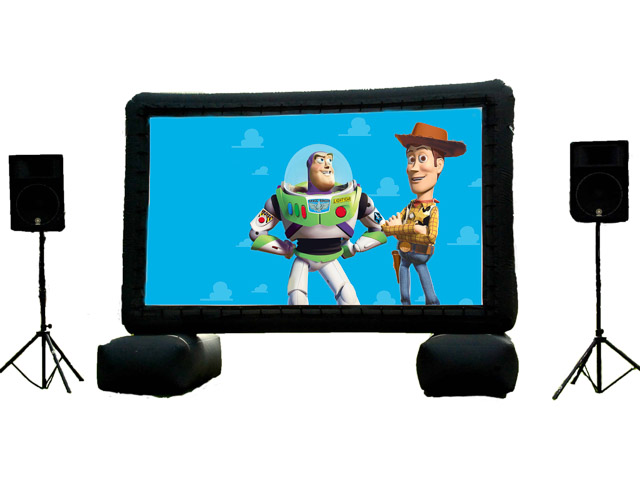 Photo Booth
Rental Sanford
Step right up, strike a pose and take a picture! Our digital photo booth is loaded with features like digital props, GIF and Boomerang that can post directly to social media!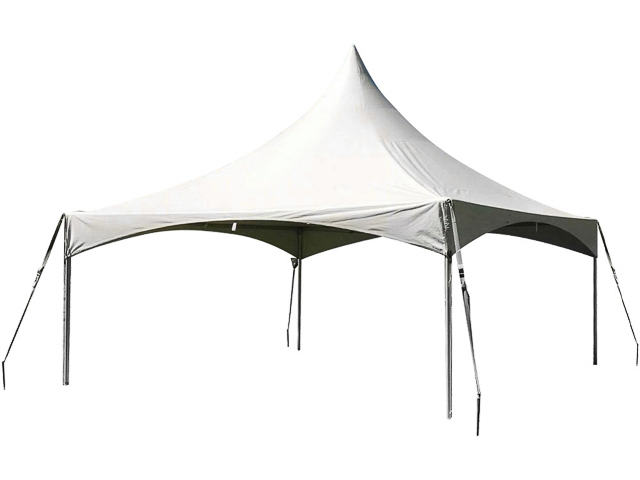 Tent
Rental Sanford
No party is complete without the proper canopy or tent. We offer a wide selection that is sure to fit your party needs!
Party Rentals Sanford NC
Inflate-A-Party is your #1 choice for water slide and bounce house rental in Sanford NC. We are a family owned and operated business since 2002. We have one of the largest inventories in central North Carolina for you to choose from to help make your event a success.
We rent bounce houses, mechanical bulls, mechanical rides, water slides, indoor games, outdoor games, interactive games, outdoor movie screens, tables, chairs, generators and much more.
We have serviced the Sanford, NC area for many years. From communities like Carolina Trace, Tramway, businesses like Central Carolina Community College, Walmart, Pfizer, Caterpillar and many more. Free delivery is included in the price of our deliveries with no hidden fees. We pride ourself on ease of ordering and getting exactly what you expect. Inflate-A-Party can help with a blow up water slide, tent rentals and everything from a backyard water slide, outdoor festival, corporate events, fundraisers, carnival games, company picnics and much more. Our friendly staff strives to deliver our equipment on time every time.
Lee County Parks and Rec Website
Our units are cleaned, insured, inspected and ready for your entertainment. We have the all the appropriate insurance that will protect your event, our company and our employees. We guarantee to go the extra mile that will make your event in Sanford, NC a success.
We have been serving the Sanford area for over 20 years now. We are located in between Sanford and Apex right off of US 1 Highway. We enjoy making deliveries to the Lee County area which is right outside our back door!
We offer many types of packages to accommodate whatever desires you may have for your event. Whether it is a small gathering for a backyard birthday party or a big event for 1000's at your church we would be glad to do it! We guarantee on time delivery and satisfaction so you can be sure you made the right choice with Inflate-A-Party.
About Inflate-A-Party
We know receiving a fully cleaned and sanitized unit is a very important factor when renting an inflatable. We take pride in putting in the extra effort to ensure you will receive a clean and sanitized unit. After every pickup we take the units back to our warehouse and thoroughly clean them after each use. First we vacuum the unit and then spray it down with a disinfectant and wipe it down. After wiping the unit down completely we spray it with a virucide from a fogger machine. This ensures every square inch is covered with the solution so it is completely sanitized. After this we let it air dry and then roll it up. It then is placed in our sanitized section of our warehouse for the next rental.
You can place your order online 24 hours a day or can call our friendly staff that has many years of experience and we will be glad to help you plan your next event. Give us a chance to earn your business and you will be back for many years to come.