Bounce House Rentals in Raleigh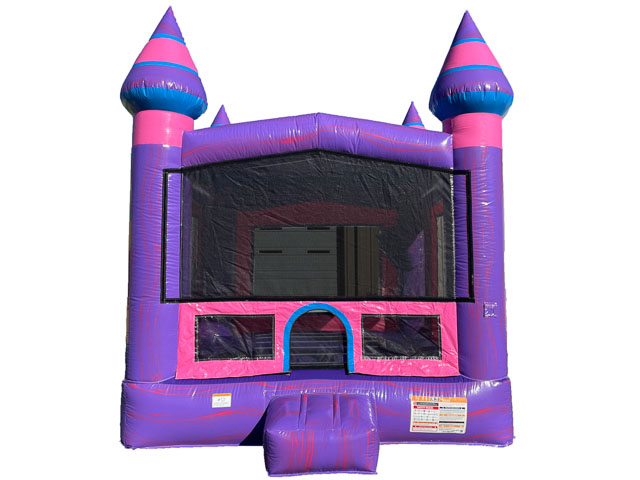 Bounce House Rentals Raleigh
We rent Bounce Houses to Raleigh with free setup and delivery.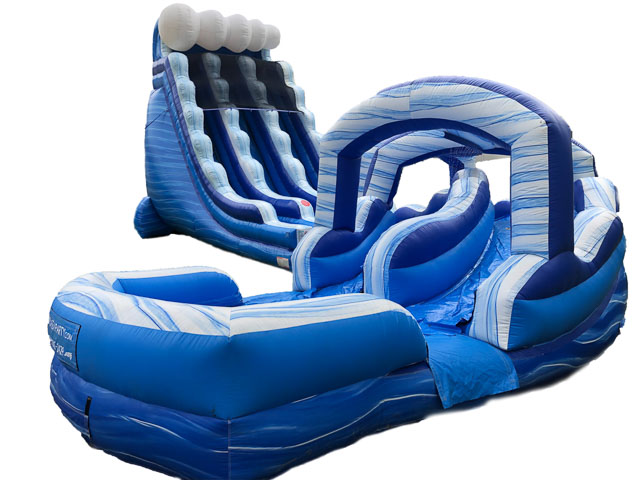 Water Slide Rentals Raleigh
Looking for some water fun? Click below to get started!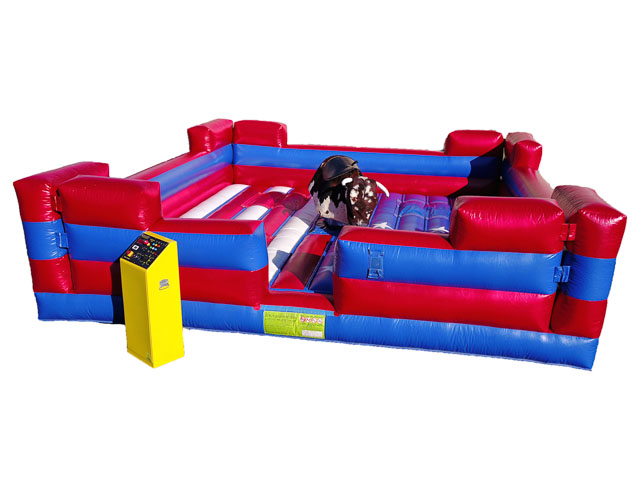 Mechanical Bull Rentals Raleigh
A Mechanical Bull Rental is a unique addition to any party. Many photo/video opportunities for young kids to grown adults! People love a mechanical bull ride and their friends will love taking video and sharing the ride.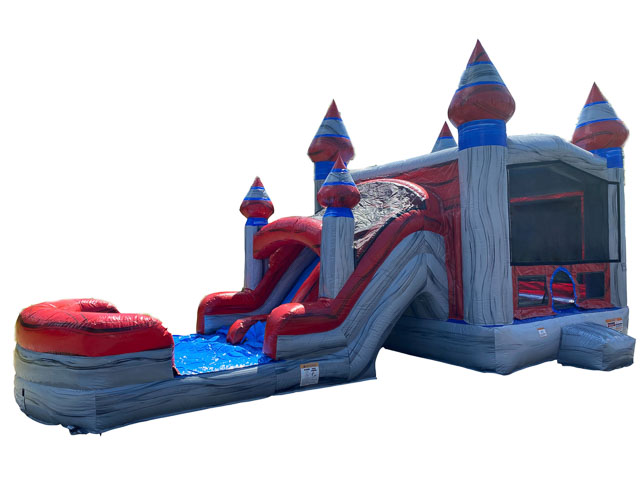 Bounce House and Slide Rentals Raleigh
Click below to browse our selection of Inflatable Rentals.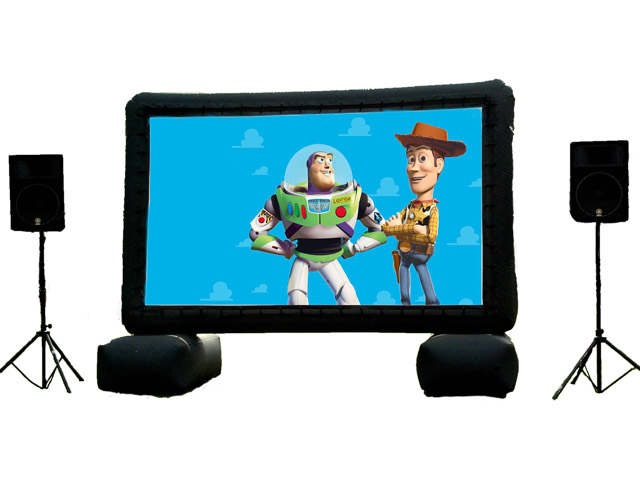 Photo Booth Rentals Raleigh
Step right up, strike a pose and take a picture! Our digital photo booth is loaded with features like digital props, GIF and Boomerang that can post directly to social media! Contact us for your next photo booth rental.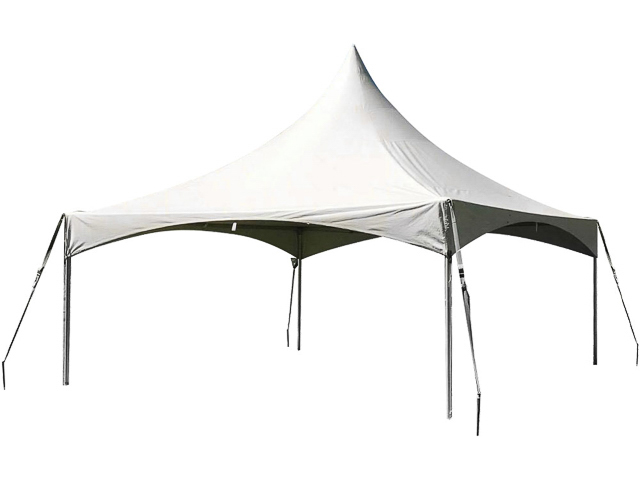 Tent Rental Raleigh
No party is complete without the proper tent rental. We offer a wide selection that is sure to fit your needs for tent parties or wedding tent rentals.
Bounce House and Water Slide Rentals in Raleigh
Inflate-A-Party is your #1 choice for water slide and bounce house rentals in Raleigh, NC. If you are looking for the highest quality and unique stand-out party and event rental equipment, you have found your company. We rent bounce houses to all ages of people and all times of the year. We have indoor and outdoor options as well as dry and wet options.
Located near Raleigh, our business is able to service you within our delivery area without a delivery fee. Raleigh is an extremely valued service area for our business including residential customers, churches, schools, and businesses. We service a very diverse customer base in Raleigh and have built some really great friendships and relationships over the years.
Raleigh is one of our favorite places to provide party and event entertainment. Our drivers enjoy our customers in Raleigh as they are some of the friendliest people that we have met and the area is really great with no limitations of parks and places to have parties. One of our favorite Raleigh parks is Lake Wheeler Park located at: 6404 Lake Wheeler Road Raleigh, NC 27603
If you are considering having your party at one of the Raleigh City Parks, do not forget to contact the Parks and Recreation Department to reserve your spot and time and take care of any paperwork they may have for you. The Raleigh, NC Parks and Recreation Department is located at 222 W. Hargett St., Ste. 608 Raleigh, NC 27601and can be reached by phone at 919-996-3285.
Inflate-A-Party has been in business since 2002 and strives to be the best at what we do. We are fully insured, and are state inspected annually for safety as required by North Carolina State Law. Our staff is fully trained and held to the highest standards and accountability in the industry. Our mission in Raleigh is simple. We strive to provide the best quality equipment at the lowest prices we can offer, while maintaining a high level of customer service and satisfaction. Our professional and courteous staff will ensure that your party and event rentals are delivered on time and set up safely to ensure your event is a success.
Inflate-A-Party offers the Triangle unique inflatables with many different themes to choose from. Our business offers a complete line of bounce houses, inflatable waterslides, jumpy house combos with slides, toddler inflatables, obstacle courses, interactive inflatables, tents, tables, chairs, carnival and backyard games, dunk tanks, and concession machines. Party packages are the latest trend so you can save on multiple games and items.Our packages can be found under Event Packages on our website. We have packages ranging from easy and fun backyard birthday party all the way up to our Mega package which can provide entertainment for hundreds of people. No job is too big or too small for our business as we can handle them all.
We understand your concern with making sure that your are receiving a clean and sanitized unit. We take this very seriously and strive hard to provide you with a completely clean and disinfected units. After we pick up a unit we take it back to our warehouse where we set it back up and begin our cleaning process. First we vacuum and debris such as grass or leaves that may be in the unit. Then we completely spray and wipe it down with a kid safe cleaning solution. After the whole unit is cleaned we use a fogging machine to spray the unit down with a virucide. This solution dwells on the unit for 10 minutes to thoroughly kill and virus or bacteria that may be on the unit. This fogger machine allows us to access every square inch of the unit to ensure you can have a worry free experience when ordering from us.
We have experience in helping you plan your next party or event so feel free to ask! We know it can be overwhelming trying to determine the amount of inflatables you may need for your next party but feel free to ask and we would be happy to help you out! We have been helping our customers plan events and parties for over 20 years and enjoy helping you make a great idea come to life. Our knowledge and expertise is always included for free with our rentals if you decide to use us for your next party.
Check out our complete inventory to see how we can make your next event a success. Inflate-A-Party is proud to be Raleigh's #1 party and event rental company.